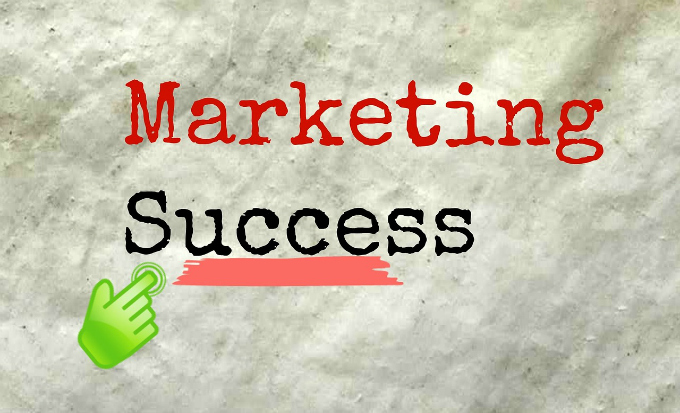 What do the following have in common?
The trailer for a movie, which is part of a franchise you love.
A radio interview with your favourite musician, talking about their new album.
A tweet from an author whose books you enjoy.
A newsletter from a brand you love, announcing an exciting new product or service.
The answer is that they are all examples of marketing you value. Marketing that you wouldn't want to miss.
How to create unmissable marketing
So, what was it that made those marketing examples unmissable?
You gave permission for the marketing message to reach you. You tuned into the TV station or radio channel. You followed them on Twitter. You subscribed to their newsletter.
The product being marketed [movie, album or book etc.], is something you're interested in.
Without your permission, the marketer is being a pest. No one wants to be pestered with unsolicited emails, off-target advertising or unrequested social networking messages.
Without your interest, the "offer" is just another annoying, time-wasting, badly targeted sales pitch.
How to make your marketing unmissable!
Firstly, make sure you only market to people who want what you're offering.
Secondly, earn their permission. How? Here's a strategy that works:
Look at the brands you have given permission to contact you.
Now ask yourself why you did it. Why did you subscribe to their YouTube channel, their newsletter or their blog? Why did you follow them on Twitter like them on Facebook or connect with them on Linkedin? Why did you ask them to send you their catalogue or email you their special offers?
Finally, look at how they earned your permission. Then see what you can learn from their strategy, to earn the permission of your prospective customers.
The bottom line here is simple: Your sales results go through the roof ,when people eagerly want to receive your marketing.
Let's grow your business! I can help you build a more successful business, increase your sales, attract more clients and boost your profits. To find out how, click here.
Originally posted on
this blog
Remember to bookmark this page and check out these posts
for more digital marketing tips
.