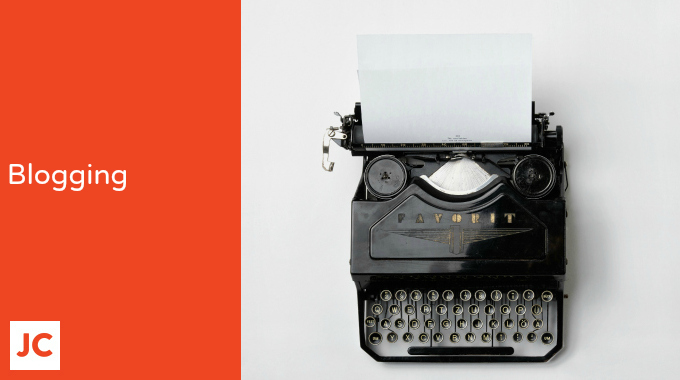 In this brief post, I'd like to share one of the least mentioned, yet most powerful benefits of writing a business blog.
I started working with a new client last week. With his permission, I'd like to share an excerpt from an email he sent me after our first marketing session:
"I started reading your blog 3 or 4 years ago and must have read hundreds of your articles in that time". […] "Hiring you was easy because I already knew you and I knew you were reliable year in and year out".
Make hiring you an easy decision
Post by post, week by week and year by year, you build a connection with your readers. You position yourself as a reliable, knowledgeable authority in your field. This builds trust and makes hiring you a lot easier.
If you are looking for a powerful reason to start [or restart] blogging, this could be it.
Still not convinced?
Here are another 25 reasons to write a business blog.
Let's grow your business! I can help you build a more successful business, increase your sales, attract more clients and boost your profits. To find out how, click here.
Originally posted on
this blog
Remember to bookmark this page and check out these posts
for more digital marketing tips
.