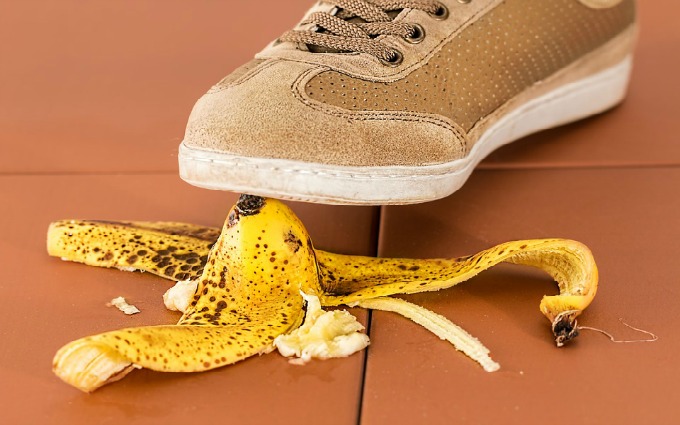 A lot of struggling service providers offer free initial consultations as a way to attract new clients. There are 3 major problems with this approach, which can seriously damage your business.
1. Free consultations make service providers look needy
By giving their time away to strangers for free, service providers give the impression that they're sat in a quiet office, with no clients and nothing to do. They place literally zero value on their time. That's a very bad impression to give to their marketplace.
It paints all the wrong pictures. It damages their reputation. It totally devalues their services. It also acts as a warning sign to genuine prospective clients, who are fearful of hiring an unpopular or failing service provider.
2. Free consultations attract time wasters like a magnet
Whilst genuine prospective clients are often put off by service providers who offer free consultations, *freebie hunters flock to them.
*Freebie hunters are time wasters who refuse to pay for professional help. Instead, they sign up for everything they can get for free, then try and do it themselves.
It looks something like this:
The freebie hunter searches the internet for service providers who offer free consultations.
They then contact the provider and request a free consultation, pretending to be a prospective client.
They know the service provider will try and impress them with their knowledge. So, they ask for advice on their specific problems.
This allows them to get answers without having to pay.
3. Free consultations do not solve your marketing problem
Giving your time away for free to strangers is not going to solve your underlying marketing problem. It's simply a soul destroying, reputation damaging and wholly ineffective waste of your time.
So, what next?
To help you find a more effective marketing strategy, I have put this together for you. It contains dozens of proven marketing ideas, spread out over more than 3000 words, to help you attract the clients you need.
Let's grow your business! I can help you build a more successful business, increase your sales, attract more clients and boost your profits. To find out how, click here.
Originally posted on
this blog
Remember to bookmark this page and check out these posts
for more digital marketing tips
.