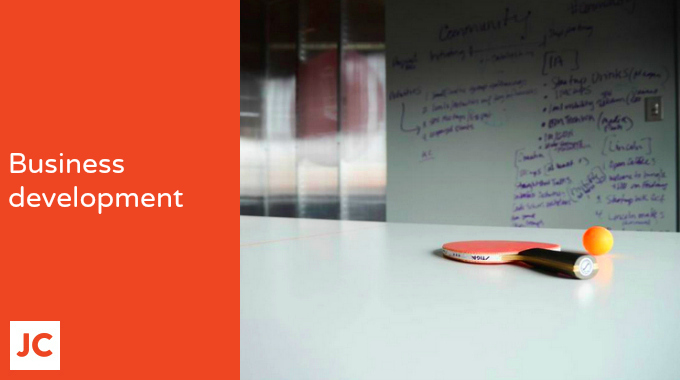 You can't cook an outstanding meal, using cheap, tasteless ingredients.
You can't build a high quality house using low quality materials.
And you can't grow a successful business without great clients.
Great clients give you the freedom to do your best work. They're the clients who pay you what you're worth. They're the clients who are professional and who appreciate your professionalism.
Beggars can't be choosers
All clients are not created equal, which is why you need to be highly selective. When I share this advice with small business owners, I often get the same reply. They tell me that they get the idea, but that beggars can't be choosers.
I remind them that they're not beggars. They're business owners. And if they fail to be choosy who they work with, they place an extremely low ceiling on their potential.
Focus on the best clients. Ignore the rest.
PS: Read this — Stop working for toxic clients. Seriously. Stop it!
Let's grow your business! I can help you build a more successful business, increase your sales, attract more clients and boost your profits. To find out how, click here.
Originally posted on
this blog
Remember to bookmark this page and check out these posts
for more digital marketing tips
.