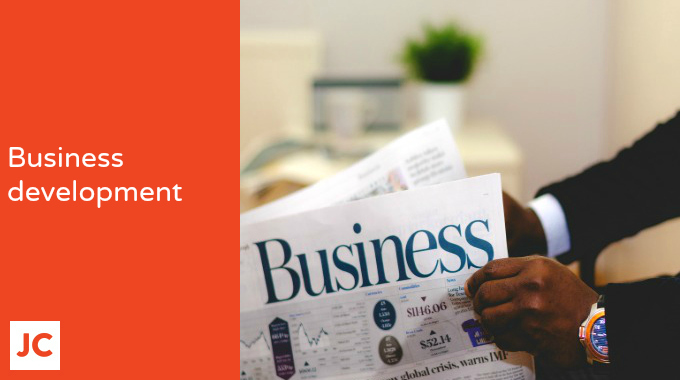 Over the years, I've been fortunate to work with some incredible leaders. These people have achieved at the very highest levels, in their industries and professions.
Today, I'd like to share 7 habits, which are common to all of them. Here they are in no particular order:
They don't compare themselves to their competitors. They compare themselves to the work they did yesterday, and then commit to do better today.
They show, rather than tell. They know that talk is cheap and that anyone can say anything. So they lead by example, unlike these guys who are total fakes!
They encourage others. They leave people better than they find them.
They show up, even when it's easier not to. This commitment to being reliable is both rare and highly valued.
They listen. Moreover, they listen intently. They give you their full attention.
They are keen to take responsibility. They step up when others step back. They accept the applause when things go well, yet are just as quick to take responsibility when things go wrong.
They spend their prime-time with friends or learning, not watching TV. They are educated consumers of information. In other words, they are extremely careful about how they feed their mind. As a result, TV is a very, very low priority for them.
Bonus: Here are 21 Powerful habits behind highly successful business owners!
Let's grow your business! I can help you build a more successful business, increase your sales, attract more clients and boost your profits. To find out how, click here.
Originally posted on
this blog
Remember to bookmark this page and check out these posts
for more digital marketing tips
.