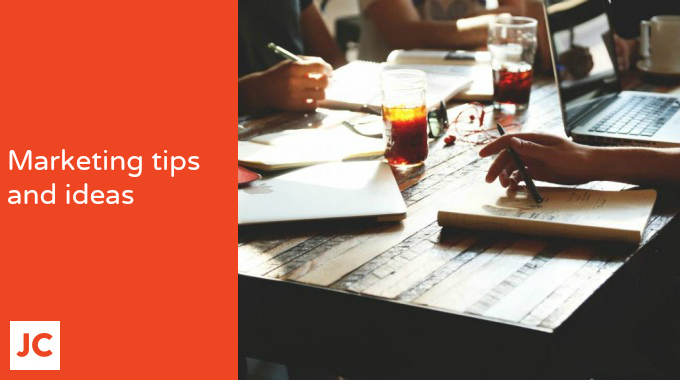 How can you make your business truly memorable, for all the right reasons? The following brief story may help.
The Steve Jobs email exchange
A couple of years before Steve Jobs died, a tech journalist published an email exchange he'd had with the Apple CEO. Jobs was a passionate person and the exchange got a little heated. This was dynamite for the journalist, who spotted an opportunity to keep his editor happy, on the back of Jobs' fame.
I was trying to remember who the journalist was, so that I could mention him in an article I'm writing. However, I'd long forgotten his name.
I recalled the journalist's tactics, in goading Jobs for click-worthy comments.
I recalled Steve Jobs' passion as he responded.
I even recalled Jobs asking the journalist if he'd ever created anything himself… or if he just criticised those with the courage to create.
But I'd totally forgotten who the journalist was.
Unforgettable?
We soon forget those who do nothing noteworthy. We forget those who work for average clients and average fees. We forget those who are generic. We forget those who play follow the follower. We forget them because they're everywhere! They're as common as they are unremarkable.
What we remember are those rare people, who are willing to make a difference. Those brave people in every area of life, including business, who have the courage to do something meaningfully different.
Here's what we know for certain: If you want to be noticed. If you want your service to be remembered. If you want people to tell their friends about you. Do something worth remembering.
Let's grow your business! I can help you build a more successful business, increase your sales and boost your profits. To find out how, read this.
Originally posted on
this blog
Remember to bookmark this page and check out these posts
for more digital marketing tips
.