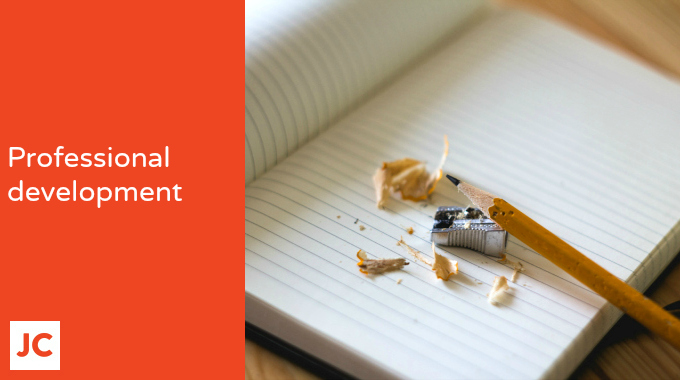 Here are some proven examples, of how to be an overnight success.
Angry Birds creator Rovio became an overnight success, after 51 less successful games, 8 years of hard work and almost going bankrupt.
Harry Potter author JK Rowling, became an overnight success in 1997… though she started writing fantasy stories as a child, more than 20 years earlier.
The Beatles become an overnight success, after playing more then 1000 gigs.
The fastest selling Kickstarter book ever, was written by Seth Godin. Most people say it took around 3 hours to break the record. It didn't. Godin said it took around 8 years. That's how long it took him, writing blog posts almost every day, to build a big enough community to reach his Kickstarter target in 3 hours.
The overnight success formula
So, here's how to be an overnight success in 2 steps:
Choose the date you want your overnight success to happen.
Work hard for years, leading up to that date.
Shortcuts to success are seldom shortcuts and they never lead to meaningful success. Be extremely cautious of anyone suggesting otherwise.
Let's grow your business! I can help you build a more successful business, increase your sales and boost your profits. To find out how, read this.
Originally posted on
this blog
Remember to bookmark this page and check out these posts
for more digital marketing tips
.