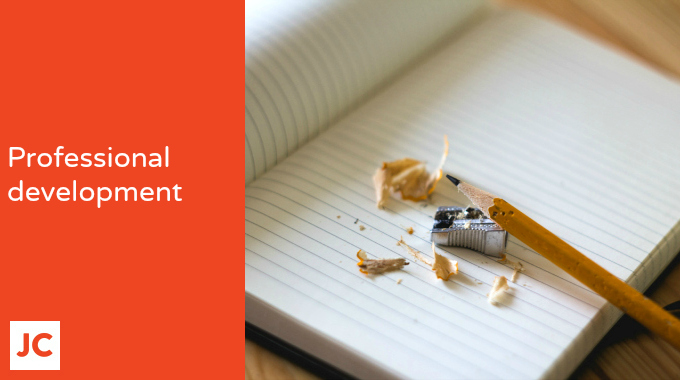 What are your business goals for 2016?
As you consider your answer to that question, I'd like you to think about the following. It's from the genius of Michelangelo.
The greater danger for most of us lies not in setting our aim too high and falling short; but in setting our aim too low, and achieving our mark. – Michelangelo.
Puny goals fail to inspire us. And as Michelangelo said, even if we achieve them, we don't really achieve anything meaningful.
Here's a far better approach:
Set goals that excite you.
Set goals that cause you to grow.
Set goals that energize you.
Set goals that motivate you.
Set goals that are worthy of you.
That's the kind of goal setting, which fuels you with the passion, energy, direction and inspiration you need.
Goal setting tip: Read this – Grow Your Business By 200% With This Goal Setting Idea.
Let's grow your business! I can help you build a more successful business, increase your sales and boost your profits. To find out how, read this.
Originally posted on
this blog
Remember to bookmark this page and check out these posts
for more digital marketing tips
.