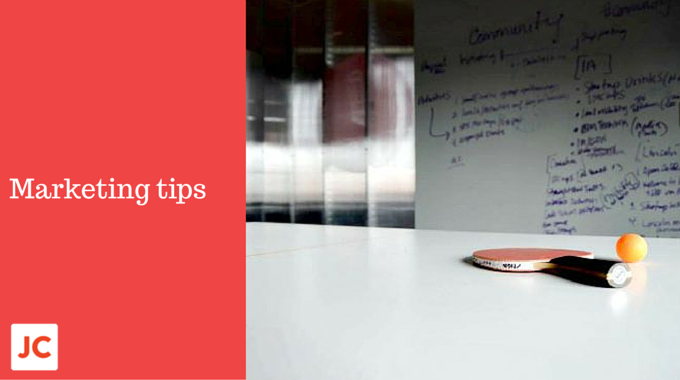 New is overrated. At least when it comes to marketing.
There are 3 reasons for this:
The newest service is a risky bet. At best, it's a bigger gamble than the trusted incumbent. At worst, the customer feels like a paying guinea pig.
The newest service is seldom the best. It lacks the improvements that come with time.
New doesn't last for long. This makes it a short-term marketing message. Anything that's new is only new for now.
Alternatively
Offer something, which is proven to motivate your marketplace to hire you or buy from you.
For example, instead of offering them a new way to do something, offer them:
A faster way.
A more enjoyable way.
A greener way.
An original way.
A safer way.
A cost effective way.
The fact your service is new is only of interest to you. So, focus on what matters to your prospective clients. Remember, people buy for their reasons. Not yours.
Remember -- if you'd like some help with your business or a project, you can Pick My Brain for the answers and ideas you need. This service is [literally] guaranteed to help you. You can find out more here.
Originally posted on
this blog
Remember to bookmark this page and check out these posts
for more digital marketing tips
.