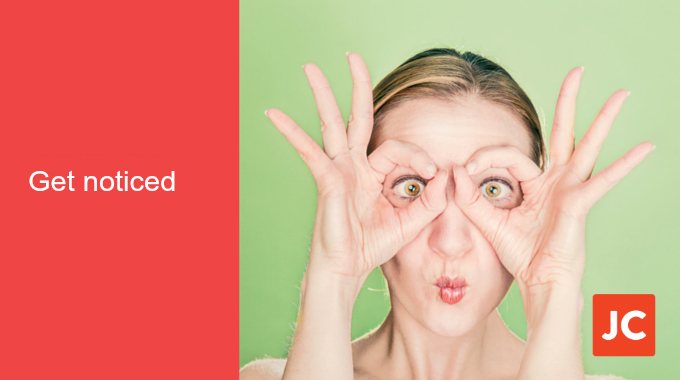 Word of Mouth spreads between the people in your marketplace.
It goes from person to person.
Not from you to them.
So don't interrupt people. Don't pester people.
Instead, invest your time creating a story worth sharing. It's a far better way to spread the word than pushing a dull marketing message at people.
Remember -- if you'd like some help with your business or a project, you can Pick My Brain for the answers and ideas you need. This service is [literally] guaranteed to help you. You can find out more here.
Originally posted on
this blog
Remember to bookmark this page and check out these posts
for more digital marketing tips
.