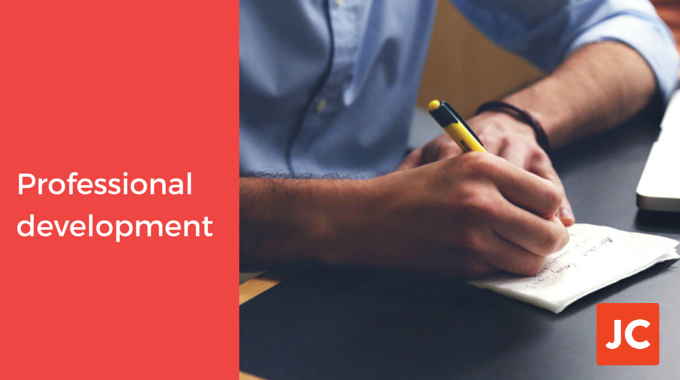 Sometimes it pays to do fewer things.
Fewer missed deadlines, equals more trust.
Fewer dodged decisions, equals more respect.
Fewer broken promises, equals more belief.
Fewer hours wasted, equals more productivity.
Fewer angry words, equals more happiness.
Fewer unfinished projects, equals more clarity.
And fewer excuses, equals more progress.
Less can be more.
Remember -- if you'd like some help with your business or a project, you can Pick My Brain for the answers and ideas you need. This service is [literally] guaranteed to help you. You can find out more here.
Originally posted on
this blog
Remember to bookmark this page and check out these posts
for more digital marketing tips
.