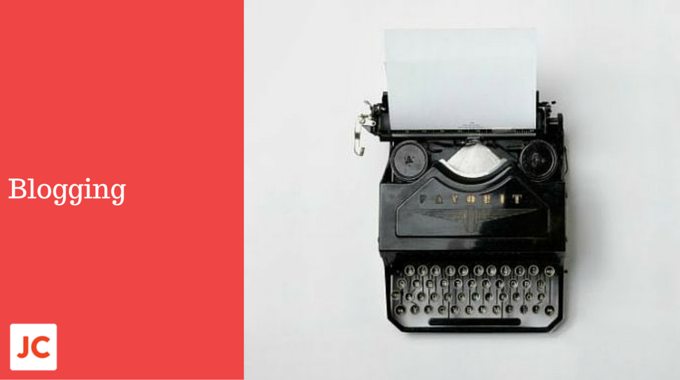 Thank you for being a client. Yes you!
Think about it: A client is someone you provide a service to. I regularly provide you with ideas to help you grow your business. And you pay me. You pay me with your attention. [That's why they call it paying attention.]
So, I'm the service provider and you're the client.
More importantly
How might your attitude to writing your newsletter or blog improve, if you saw every reader as a client? [Remembering that a subset of your reader-clients will become fee paying clients].
And how might that client-focused approach improve your results? Well, the only way to find out for certain… is to do it.
Recommended reading: 25 Reasons to write a business blog.
Remember -- if you'd like some help with your business or a project, you can Pick My Brain for the answers and ideas you need. This service is [literally] guaranteed to help you. You can find out more here.
Originally posted on
this blog
Remember to bookmark this page and check out these posts
for more digital marketing tips
.