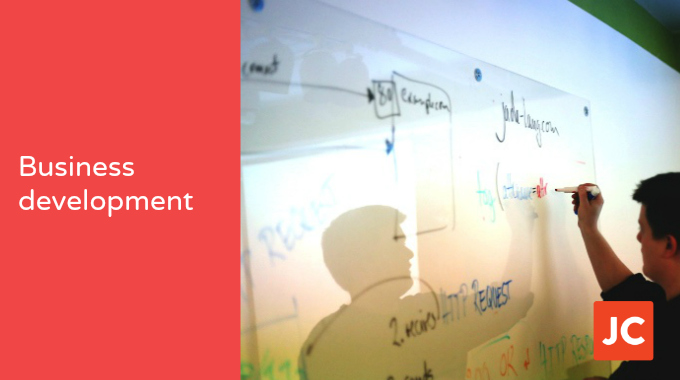 No matter what you want to achieve. No matter what situation you are in… everything you need is within your reach.
The books you need are within your reach
There are countless books, written by people who have overcome whatever challenges you are facing. Many of the classics are available for free online, such as
Think and Grow Rich by Napoleon Hill
.
You can download a full, legal copy of the book using that link.
The ideas you need are within your reach
Great ideas are easier for you to access today than at any point in history. The Internet gives you instant access to insights from the greatest minds that have ever lived. And all without leaving your chair!
Careful research can lead you to a treasure trove of invaluable ideas, to inspire your creativity. The possibilities here are limitless.
The help you need is within your reach
If you have read the books, gathered the ideas and created something truly worth investing in, there is no shortage of people who can help you.
If you do something worth investing in, people will eagerly invest their time, energy and their money in you.
The expertise you need is within your reach
There are people, books, courses and
audio programs within your reach
, which can provide you with the expertise you need.
Oh… and if you think getting the expertise you need is expensive, wait until you see the price you will pay for ignoring it.
The key word in this blog post is reach
Whatever is holding you or your business back right now, can only do so if you allow it to. Those hurdles can be overcome, because everything you need is within your reach. The knowledge, contacts, investors, help and ideas are all there — but you need to reach for them.
Read the books, search for the ideas, seek out the people and get the expertise you need. Once you make that commitment and back it up with action, nothing can stop you. Nothing.
Remember -- if you'd like some help with your business or a project, you can Pick My Brain for the answers and ideas you need. This service is [literally] guaranteed to help you.
You can find out more here
.
Originally posted on
this blog
Remember to bookmark this page and check out these posts
for more digital marketing tips
.